---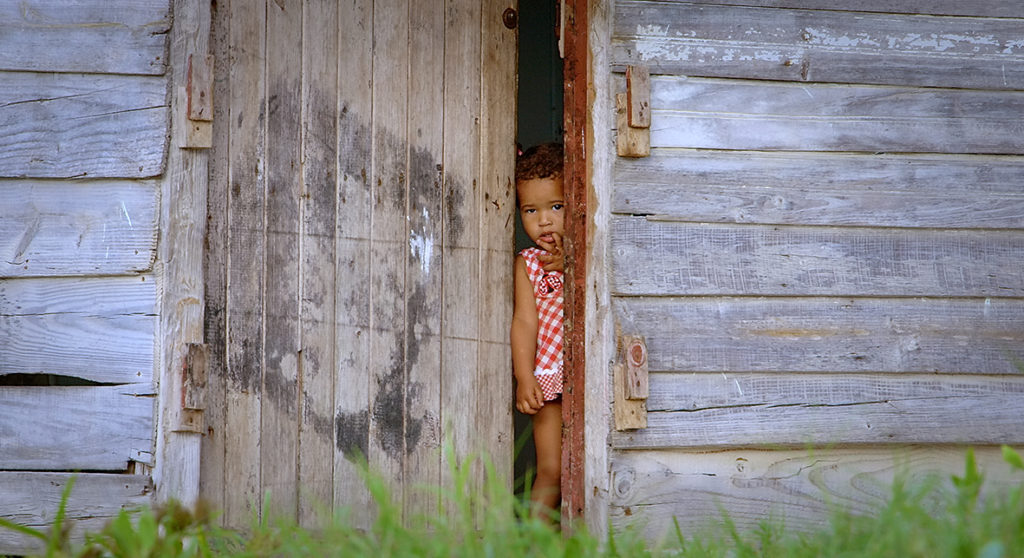 Synopsis
A couple's love for each other and their island home is put to the test in this unforgettable and intimately observed documentary about ordinary Cuban lives. Mariela's first husband drowned trying to flee Cuba on a raft. Her second husband is the wise and witty Orlando, a fisherman. Together with their four children they subsist, often lacking the basics, caught in a Cold War time warp of hardship. While Mariela weighs leaving the family and risking her life escaping, the aging Orlando devotes himself to fishing on the open sea, and passing on his craft to their teenage son—a craft integral to his own identity as a proud Cuban, his code of behavior as a man, and nature's order.
Preceded by the short film Ángela.
Director: Kim Hopkins
Country: United Kingdom, Cuba
Language: Spanish
Duration: 90 minutes
Year: 2018
Type: Feature Films
---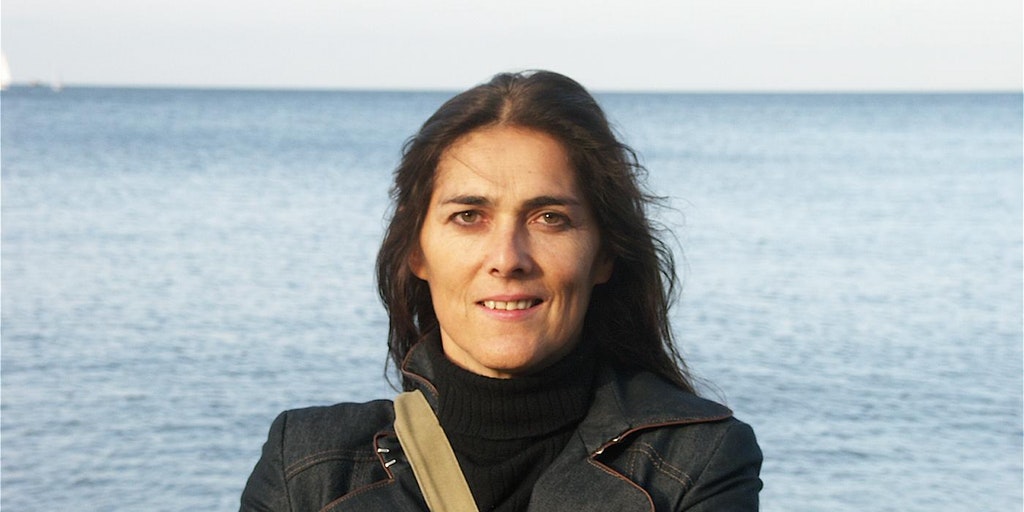 About the Director
Born to an American father and a British mother, Kim Hopkins currently resides in York, England. Kim helped form the Documentary Department at EICTV, Cuba. Kim is a graduate of the National Film and Television School, UK. Kim spent a decade making television before co-founding Labor of Love Films Ltd., a UK based independent production company specializing in feature documentaries. Kim's broadcast credits include: BBC1,2,4, World, C4, A+E, WDR, Discovery Channel, National Geographic, NRK1.
---
Venue:
O Cinema Wynwood
90 NW 29th St, Miami, FL 33127
---
Date: September 30 2018
Time: 6:00 pm
---