The Past Is Not Our Future: The Student Years of Walter Rodney
---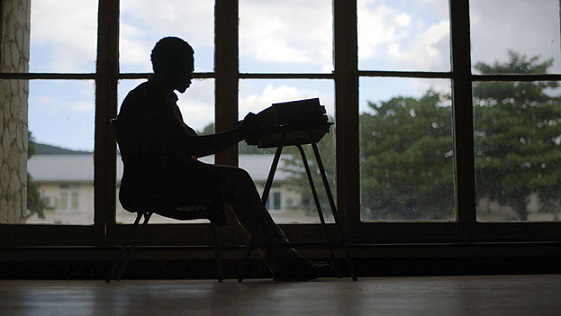 Synopsis
Exactly 50 years ago, the Jamaican government banned the late Guyanese writer and academic Walter Rodney from re-entering the country, where he was employed at the University of the West Indies, due to his political activism. In this absorbing  documentary, rare film footage and photographs of Rodney combine with personal testimonies to form a revealing portrait of the "guerrilla intellectual" during his university years at the selfsame Jamaica campus.
Director Matthew J. Smith will be in attendance for a Q&A.
This film is a part of Dreaming to Change the World: The Films of The Victor Jara Collective retrospective.
Director: Matthew J. Smith
Country: Jamaica
Language: English
Duration: 45 minutes
Year: 2018
Type: Feature Films
---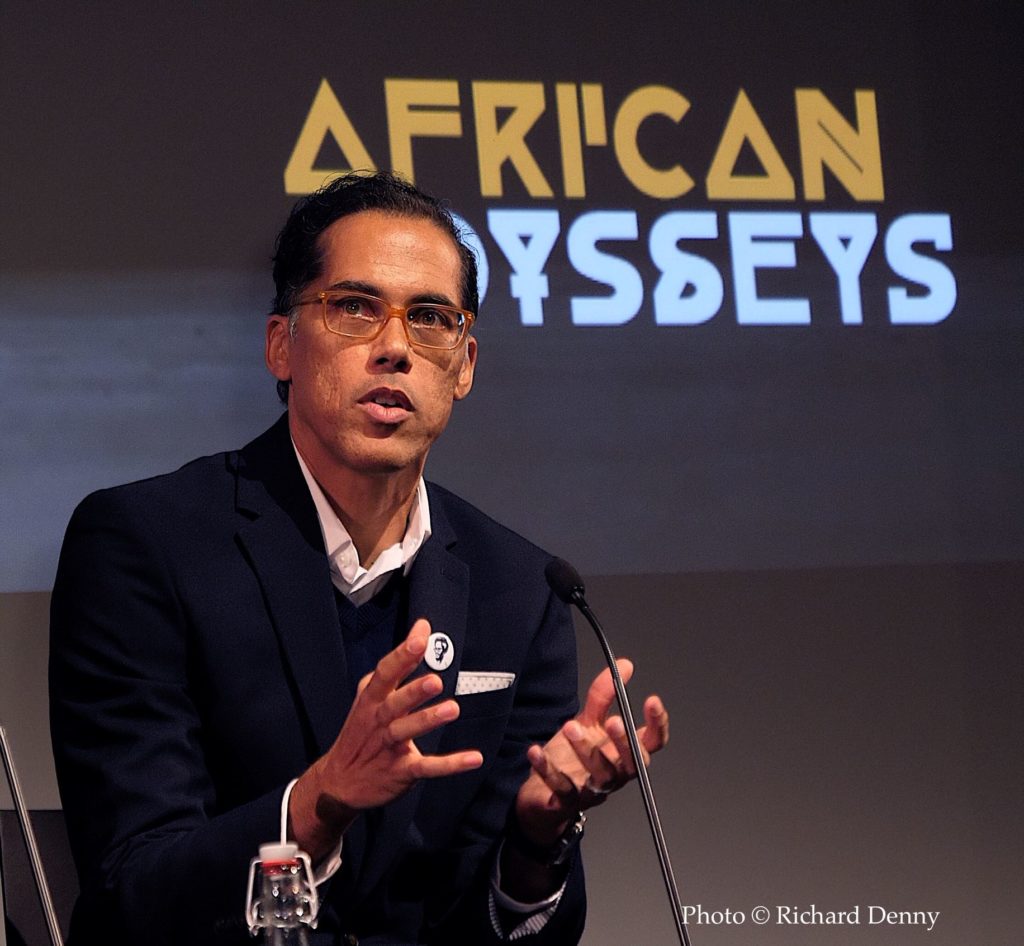 About the Director
Matthew J. Smith is a Professor of Caribbean History at the University of the West Indies, Jamaica. He is the author of two books on Haitian history and multiple articles on Caribbean history and music. 
---
Venue:
O Cinema Wynwood
90 NW 29th Street, Miami, FL 33127
---
---