---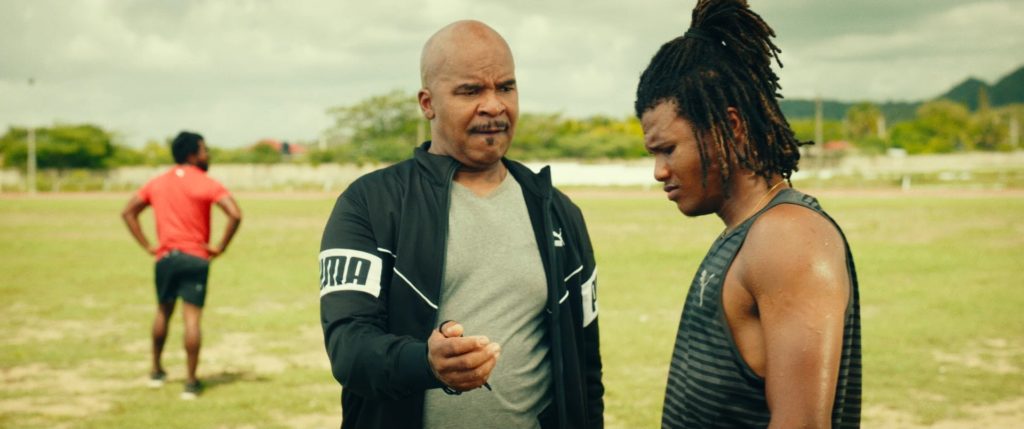 Synopsis
Akeem Sharp is set to be the next big thing in Jamaican athletics—not for nothing are they calling the dreadlocked teenage runner the Rasta Rocket. His older brother Germaine, once a promising track-and-field athlete himself and now involved in various shady schemes, is soon on the scene, looking to insinuate himself into Akeem's life and manipulate his career. With the added burden of an unstable father at home, Akeem is hoping his meteoric rise will take him out of Jamaica and to the United States, where his mother has lived as an illegal migrant for over a decade. Storm Saulter's follow-up to Better Mus' Come, his acclaimed debut feature, Sprinter does not disappoint: this is a highly accomplished, supremely entertaining drama.
Director Storm Saulter and producer Robert Maylor will be in attendance for a Q&A.
Preceded by the short film Habana Boxing Club.
Director: Storm Saulter
Country: Jamaica
Language: English
Duration: 112 minutes
Year: 2018
Type: Feature Films
---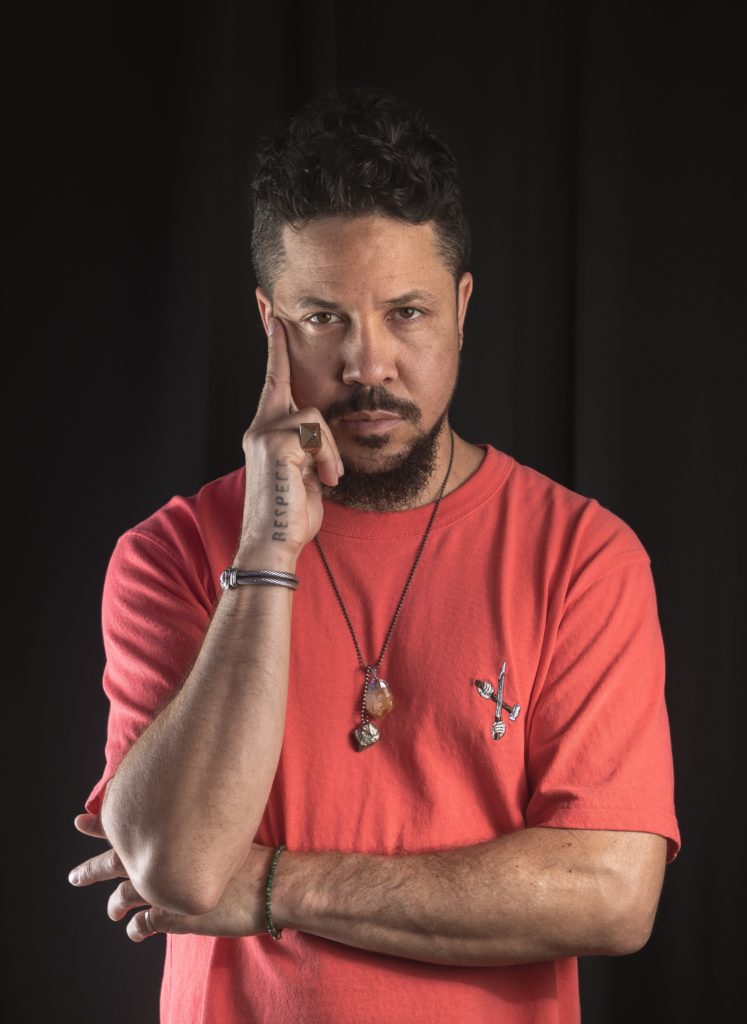 About the Director
Storm Saulter is a filmmaker and visual artist from Negril, Jamaica, on a mission to create universal stories wrapped in the complex social and cultural dynamics of the Caribbean. Storm served as writer, director and cinematographer on his award-winning feature film Better Mus' Come, hailed by critics as signaling a fresh new movement of independent filmmaking throughout the Caribbean. Distributed by Ava Duvernay's ARRAY, Better Mus' Come opened in US theaters, on Netflix, and on BBC 2 in the UK. Storm is also a founder of the New Caribbean Cinema collective: a pioneering effort to showcase the next generation of regional filmmakers using low budget communal filmmaking techniques. He executive Produced NCC's anthology film Ring de Alarm!, a collection of seven short stories by different directors, which premiered at the British Film Institute in London. His experimental video and photography has been exhibited at The Museum of Contemporary Art, The British Museum, The Brooklyn Museum, and in numerous exhibitions globally. His photos have also been published in Rolling Stone magazine, The FADER, and Billboard. Storm works extensively with athletes and entertainers such as Usain Bolt, Lewis Hamilton, Arcade Fire, and Chronixx, and has directed commercial campaigns for Puma, Clarks Shoes, and Red Stripe Beer. He recently captured visuals for Beyonce and Jay Z's "On The Run 2" world tour. Sprinter, executive produced by Will Smith and Jada Pinkett Smith, is his second feature film.
---
Venue:
O Cinema Wynwood
90 NW 29th St, Miami, FL 33127
---
Date: September 30 2018
Time: 8:30 pm
---