---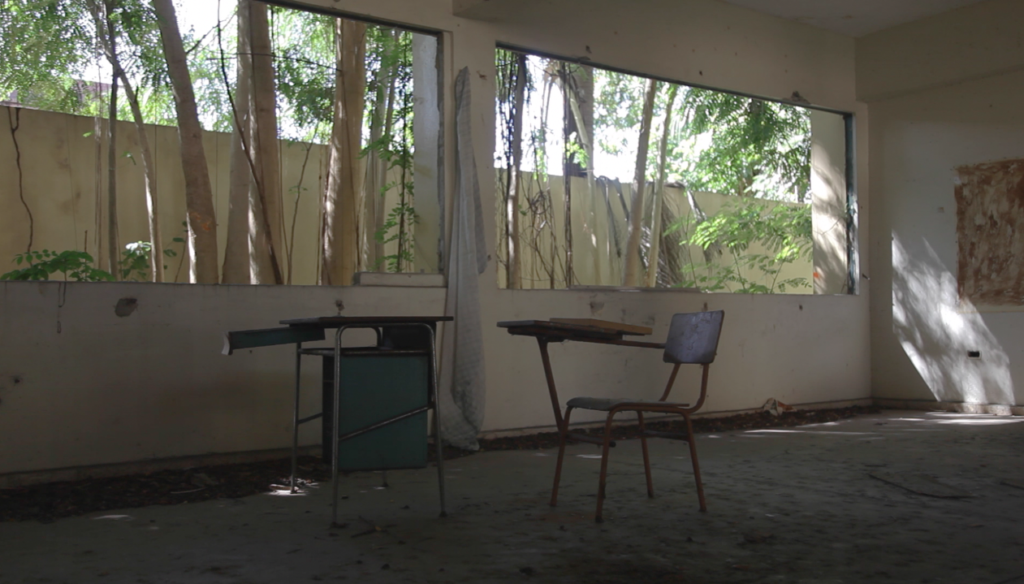 Synopsis
La Ruta is an immersive, experimental work that documents the now abandoned recreational infrastructure,  uncontrolled natural landscapes and off-road sites of Puerto Rico's Panoramic Route. Built in 1974 as the government's alternative to bring tourism and progress to the central-mountain range of the island, the route is known for its poor road infrastructure and disconnection from the more densely populated metropolitan areas. This has resulted in a loss of the historical sites on the route.
La Ruta screens as part of Caribbean Shorts on Saturday, September 29 at 3:00pm.
Director: Natalia Lassalle-Morillo
Country: Puerto Rico
Language: Spanish
Duration: 30 minutes
Year: 2018
Type: Short Films
---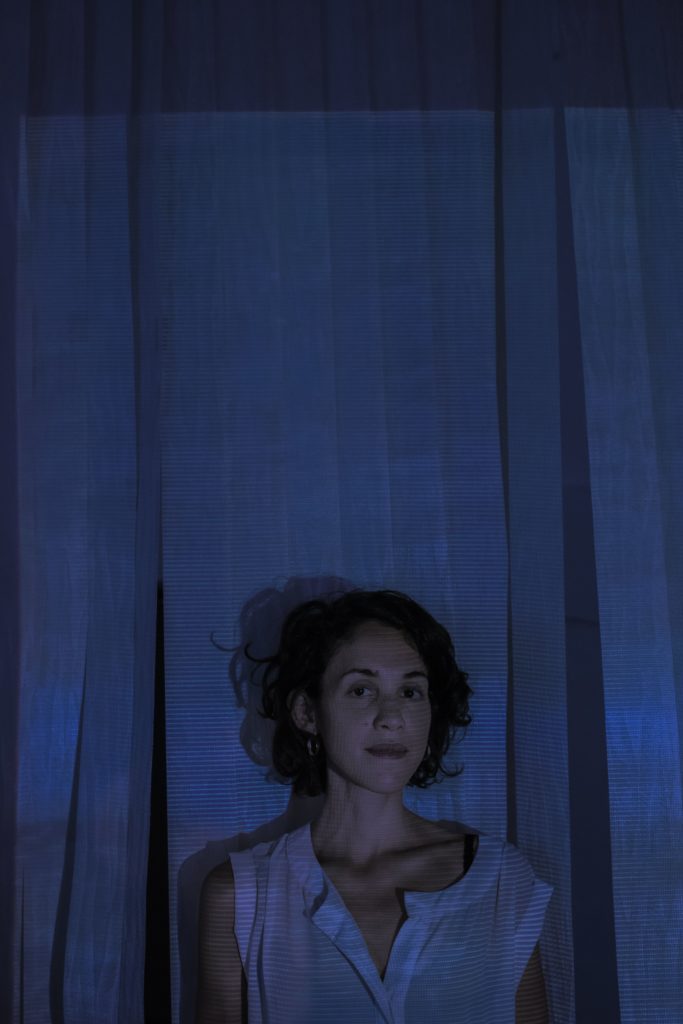 About the Director
Natalia Lassalle-Morillo (b. 1991, Río Piedras, Puerto Rico) is a theatre maker, filmmaker, performer and visual artist. Her work focuses on the convergence of autobiography and re-imagined history in live and permanent artistic mediums. 
She received her BFA from the Experimental Theatre Wing at New York University. She has been an Artist-in-Residence at the Miami Light Project and the Miami Theatre Center in Miami, the Fonderie Darling in Montréal and Lake Studios in Berlin, Germany. Her work has been shown in galleries and venues in Miami, Berlin, Los Angeles, New York and Puerto Rico. She is currently based between Los Angeles, California and Bayamón, Puerto Rico. 
---
Venue:
O Cinema Wynwood
90 NW 29th Street, Miami, FL 33127
---
Date: September 29 2018
Time: 3:00 pm
---