---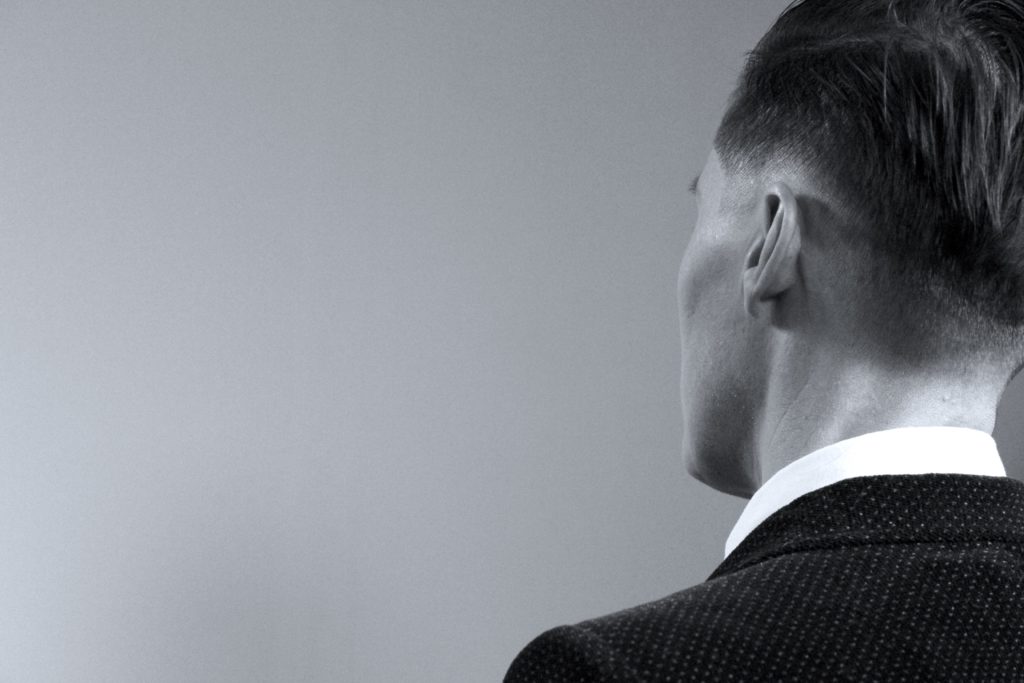 Synopsis
Exploring the intense attraction to masculine-of-center people assigned female at birth, DES!RE is a meditation on desire for queer masculinity, including transgender and female masculinity.
DES!RE screens on Saturday, September 29 at 8:30pm preceding the feature film Bixa Travesty (Tranny Fag).
Director: Campbell X
Country: United Kingdom
Language: English
Duration: 10 minutes
Year: 2017
Type: Short Films
---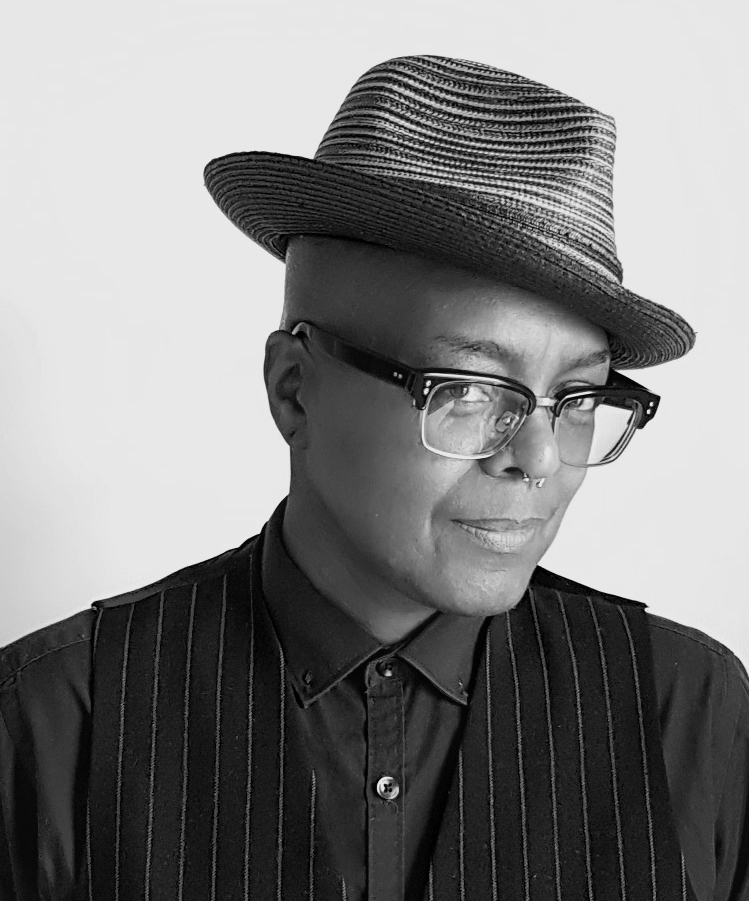 About the Director
Campbell X is an award-winning filmmaker who directed the queer urban romcom feature film Stud Life (2012) which was awarded the Screen Nation's Independent Spirit Film Production Award (2013) and the Best Black LGBT film in the Hotter Than July Film Festival (2013). Campbell's recent film DES!RE (2017) is a meditation on desire for queer masculinity including transgender masculinity and female masculinity.
---
Venue:
O Cinema Wynwood
90 NW 29th St, Miami, FL 33127
---
Date: September 29 2018
Time: 8:30 pm
---