Bixa Travesty (Tranny Fag)
---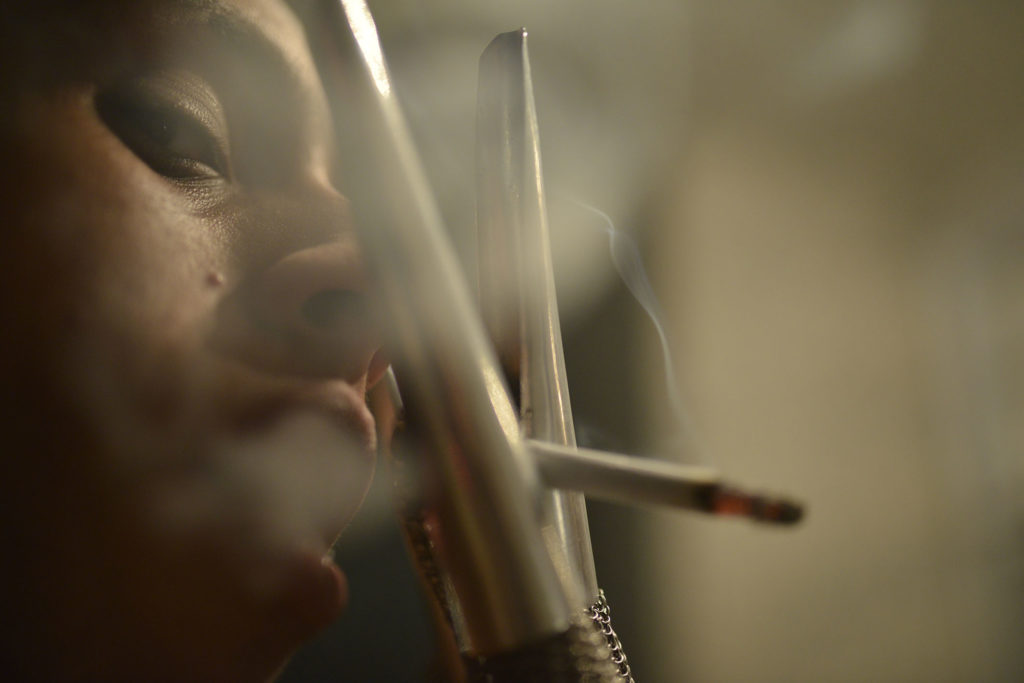 Synopsis
Welcome to the world of Linn da Quebrada! A black trans woman from São Paulo, Linn is also a pop performer who raises her voice for queers of color from the favelas. Accompanied by her childhood friend Jup do Bairro, her mesmerizing concerts are onslaughts of electro against Brazil's white heteronormative gender order and its machismo. Private moments reveal her gentler side, while home videos show her in hospital during cancer treatment. Using radical nudity as a means to undermine accepted gender roles, Linn also espouses her convictions about feminism and transsexuality: not for her the role of a cis woman; she'd rather be a woman with a penis whose gender identity is in a permanent state of flux.
Preceded by the short film Des!re.
Presented in association with:


Director: Claudia Priscilla, Kiko Goifman
Country: Brazil
Language: Portuguese
Duration: 75 minutes
Year: 2018
Type: Feature Films
---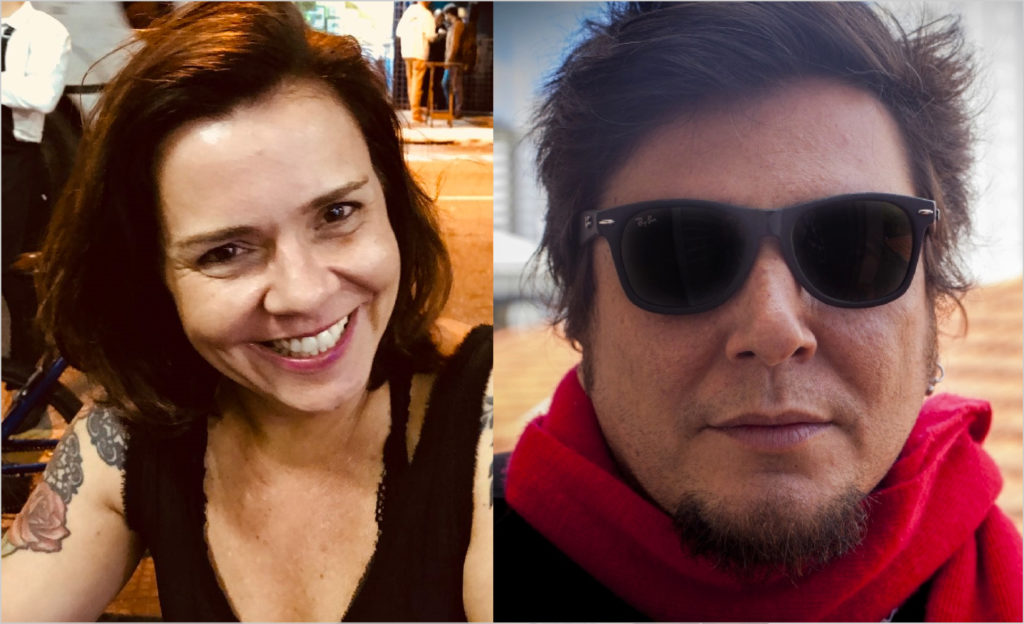 About the Director
Born in São Paulo, Brazil in 1972, Claudia Priscilla initially worked as a journalist and directed several short films before making her first feature-length film, Leite e Ferro.
Kiko Goifman was born in Belo Horizonte, Brazil in 1968. He studied anthropology at the Universidade Federal de Minas Gerais and multimedia at the University of Campinas. Alongside making documentaries and experimental films, he also creates video installations. Following Look At Me Again, Bixa Travesty is his second collaboration with Claudia Priscilla.
---
Venue:
O Cinema Wynwood
90 NW 29th St, Miami, FL 33127
---
Date: September 29 2018
Time: 8:30 pm
---