---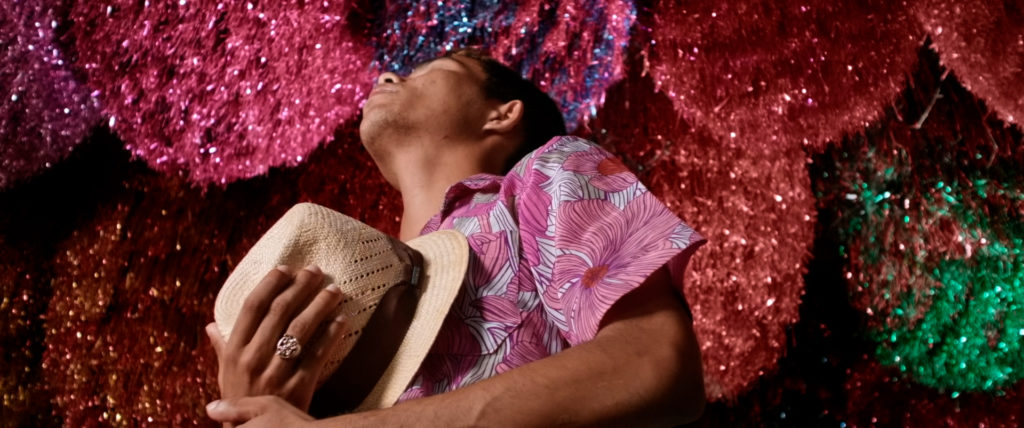 Synopsis
A brilliantly boisterous mix of music, dance and the supernatural, Azougue Nazaré drops us into the sugarcane fields of Pernambuco in northeastern Brazil, where the villagers of Nazaré da Mata are preparing for Maracatu, the annual carnival. Tiao, an average working guy, flamboyantly disappears into a transgender alter ego every year for the celebrations, which doesn't sit well with his wife, Darlene. She's under the influence of an evangelical Christian preacher, a former Maracatu master who fulminates in his sermons against the carnival's Africa-derived rituals, and is determined to end them. Featuring a non-professional cast of actual Maracatu practitioners, this is an endlessly entertaining—and supremely funny—clash between the sacred and the profane.
Preceded by the short film The Book of Jasmine.
Director: Tiago Melo
Country: Brazil
Language: Portuguese
Duration: 82 minutes
Year: 2018
Type: Feature Films
---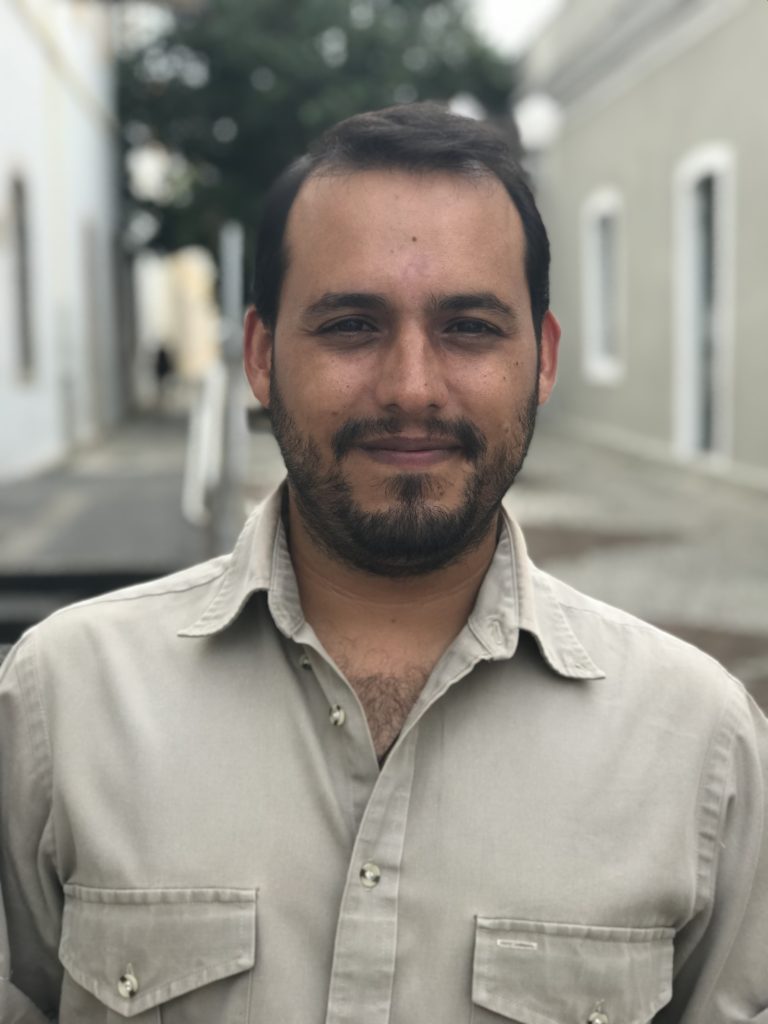 About the Director
Tiago Melo was born in Recife in 1984. The beginning of his artistic career was with theater, in 1999. In 2007, he took the course "The Dramatic Construction" at the Escuela Internacional de Cine y Televisión (EICTV), in San Antonio de los Baños, Cuba, where he set off to work with film production. Tiago is currently one of the most active professionals in the field, having worked in several short films and more than 20 feature films. Some noteworthy work as producer include: the short film Sem Coração (Heartless), which won the illy Prize for Best Short Film at the Directors' Fortnight in 2014; Boi Neon (Neon Bull), that racked up festival awards in Venice, Toronto, Hamburg, Warsaw and Rio de Janeiro; and the prizewinning Kleber Mendonça Filho's Aquarius, which premiered in Cannes' Official Selection and was awarded in up to 20 festivals. As a director, Melo accounts for the short film Urânio Picuí and the feature film Azougue Nazaré.
---
Venue:
O Cinema Wynwood
90 NW 29th St, Miami, FL 33127
---
Date: September 28 2018
Time: 9:30 pm
---