Bacchanal Pavilion featuring Foreigner and GOODGYALDANI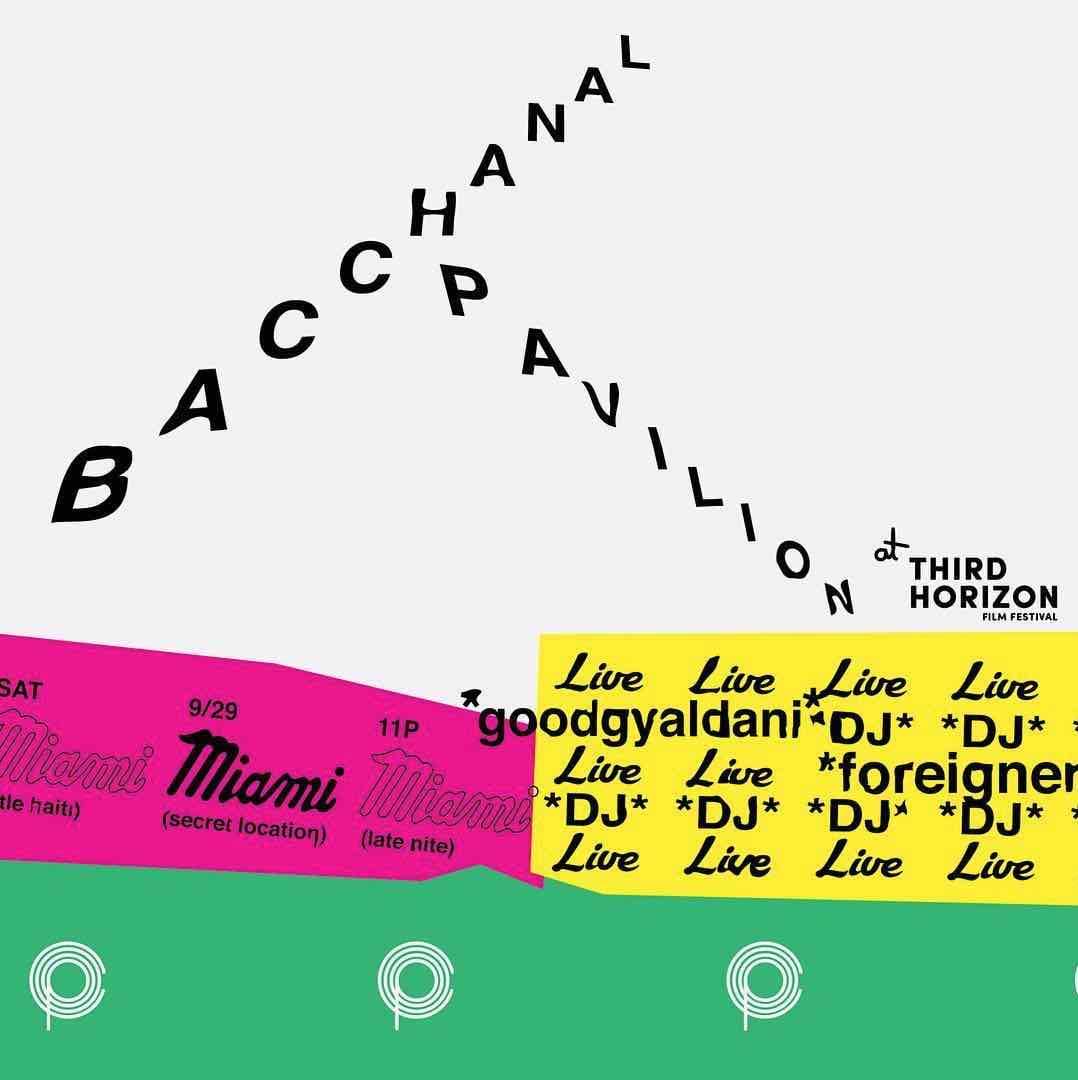 Venue:
Somewhere in Little Haiti
RSVP for location.
---
Date: September 29 2018
Time: 11:00 pm
---
We are thrilled to welcome LA-based bacchanalist/brown-body-music anthropologist Foreigner to Miami for BACCHANAL PAVILION at THIRD HORIZON FILM FESTIVAL alongside Miami empress GOODGYALDANI. It's on like boil corn! 🌽
–
What is the Bacchanal Pavilion? 📡
Bacchanal Pavilion is a party and a metaphor for the AfroCaribbean diaspora and its relationship with Miami.
In architectural terminology, a pavilion is a subsidiary building positioned separately to a main structure. An object of pleasure; an object of gathering.
Miami, metaphorically speaking, is a pavilion for the AfroCaribbean diaspora; it exists separate and apart from our worlds and our cutures, but it's a major object of pleasure and gathering for us all that we cannot ever replace.
For the Third Horizon, this event also exists as an object of gathering and pure energy that is a subsidiary to the deep, focused, thoughtful curation of films that we strive for each year.
The Bacchanal Pavilion is the night where we can let loose, tief multiple wines, and drink multiple drinks and make real connections with the community that we've built here over the last three years. You and all your people are invited to join us inside Bacchanal Pavilion.
RSVP for entry (or purchase a weekend pass), mark your calendars and come out to dance and vibes up in the place. It's a long time now we've been wanting to make something happen with a man like Foreigner from parts west… to do so with GOODGYAL DANI makes this one for the books. 📡
---
Presenters
---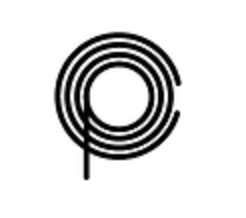 ---